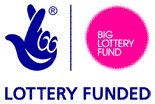 Lately I've been working with the conservation group in a local village. They were awarded Big Lottery funding for promoting and growing the group, and decided a website was an ideal partner to traditional leaflets. A local designer was contracted to design the print media and I built the web site around the identity he created. It will be launching over the next two weeks but here's a sneak peak.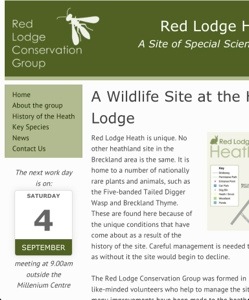 It's built on WordPress for ease of updating, and otherwise quite "standard" – an HTML 5 responsive theme built on _s with Skeleton for the grid and Colorbox as the lightbox, throw in a few Custom Post Types and out comes a simple yet effective site with low maintenance overheads.
Despite the lack of technical complexity it's been quite an exciting project – a short deadline, fixed budget, and the chance to really give a local group a leg-up as they start a major recruitment push.