In case you didn't know… there's a new kid in town called HTML 5. This update to the language adds lots of new features, but rather surprisingly the W3C also released a logo for it: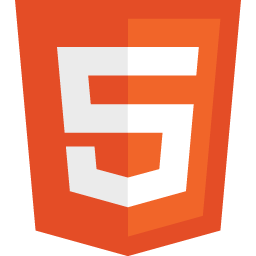 Hopefully this logo, and the buzz and press that of the new features in HTML 5, are getting will speed it's support amongst all browsers.
One sparse lunchtime I decided to knock one up myself that brought together the HTML 5 logo with the Rawkes rocket. The colours were a good match, and the concepts of the speed, frontiers & possibilities held in the rocket complimented those conveyed by the HTML 5 logo.
With these two components in place, the obvious thread to tie them together was NASA – the archetype of space logos: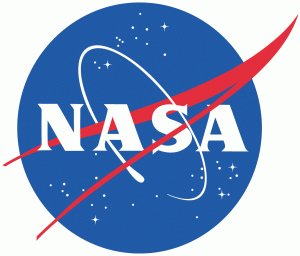 So what do you get when you throw all these things together…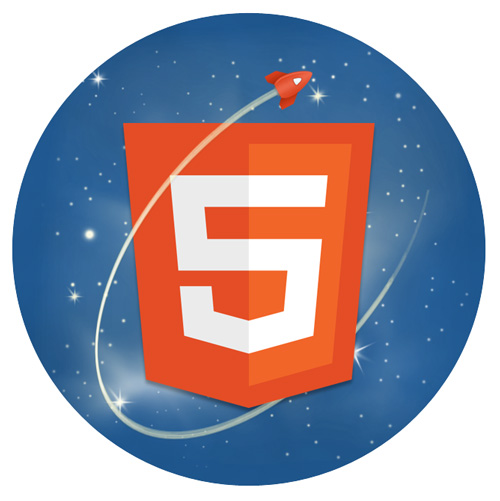 I rather like it, and luckily Rob Hawkes (the cosmonaut behind Rawkes) did too! He even featured it on his blog and on his Forrst.
All this free press brought my little lunchtime diversion to the attention of Paul Galbraith. He was writing an article on the story behind the new HTML 5 logo, and also featured some of the revisions from the community – including mine. I highly recommend reading the full article, especially as it includes some great background on the reasons behind the design – both from the W3C and design teams' perspective.